Zara is one of the biggest international fashion companies, belonging to Inditex, one of the world's largest distribution groups. They have a unique business model around which the customer is centered, which includes design, production, distribution, and sales, through their extensive retail network. Massimo Dutti is another large international fashion company belonging to Inditex with over 643 stores in more than 78 markets and an online presence in 215 markets. Creativity, quality design, and fast response to the demands of the market, it has enabled these two companies to have rapid international expansion and excellent social acceptance of the commercial offering in the various chains.
These two stores were having issues with poor internet connectivity, DSL cut-offs, and POTs that weren't functional. Some of their stores were also remote with little to no internet at those locations. They needed low-cost primary LTE connectivity with backup for all of their stores across Canada.
Convergia implemented the CxC Router- Digi with our CxC SIM BWB (Business Wireless Broadband) solution. We provided an aggregated LTE SIM solution with routers for all of their stores throughout Canada.
This greatly benefited them as they now only need to deal with one provider instead of multiple for each sim plan. Convergia also included CxC Full-Service Monitoring and Management platform, which allows these companies to obtain real-time updates, and reports, monitor usage, and manage sim connectivity for all connected sim cards across Canada.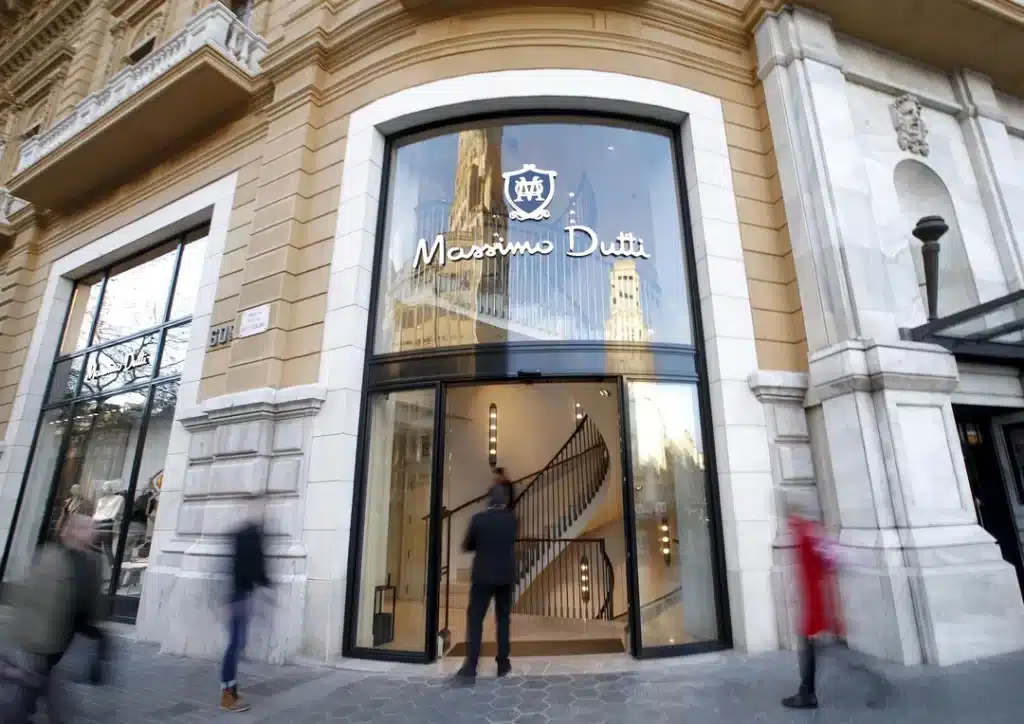 Sim cards, wireless connection, mobile plans, wireless network, router, monitor usage, sim connectivity, LTE connectivity