The first Telehealth company in Chile and South America required to cover the connectivity of their devices through reliable and secure communication, taking into account that Telemonitoring is mainly for patients with diabetes, hypotension, heart failure, and chronic obstructive pulmonary diseases.
This multinational required a provider that would provide a solution that was compatible with its Telehealth devices, flexible, fast, and, above all, reliable, and thus give security to its patients that they will be monitored at all times without loss of signal; added to a control dashboard of your SIM's that would allow you to activate, deactivate, suspend and control the capacity of each of the SIM's.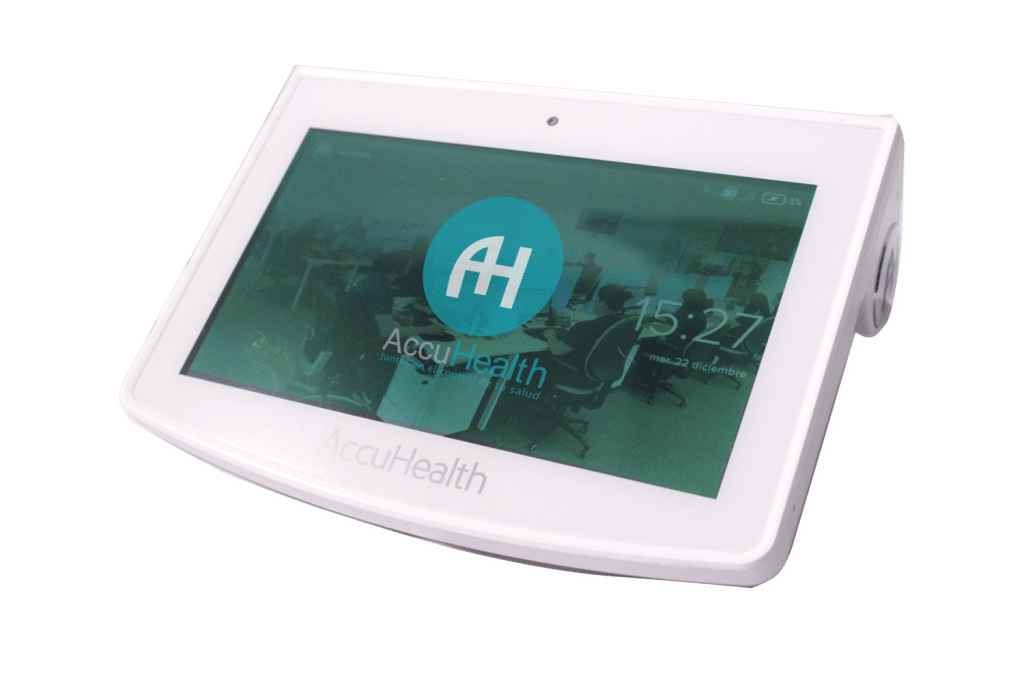 After carrying out a technical survey together with the client, we were able to understand their current need and how to address it, so we present our CxC SIM solution, with a multicarrier plan, which provides permanent connectivity security to their customers. patients, without running the risk of signal loss.


Due to Convergia's Pan-American presence, this great company has allowed regional growth without technical changes in its solution, providing a comprehensive service not only of SIMs but also of telephony through toll-free customer service.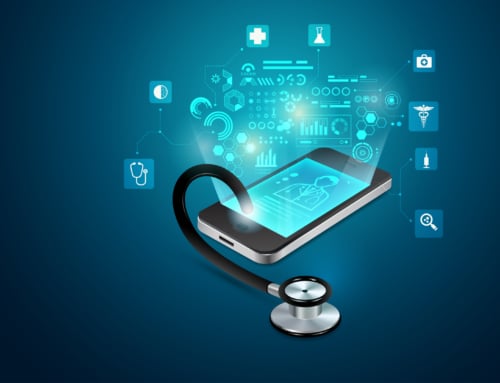 AN INNOVATIVE SOLUTION AVAILABLE INTERNATIONALLY
This company has highlighted our SIM control platform, which allows our clients to manage the activation, deactivation, suspension, and traffic control of the SIMs, providing 360° control of the operation to the client, always with the support and support from the Convergia team.
Sim cards, wireless connection, mobile plans, wireless network, control panel, multi-operator, secure connection, international coverage