As with most higher education institutions, the network infrastructure is fundamental to supporting instruction, research, and administration at San Jose State University. To gain better insight into its environment, its IT team needed better visibility into its infrastructure, not only in terms of devices but security and lifecycle. "Our infrastructure is becoming increasingly complicated, and we're managing a very diverse mix of hardware, subscriptions, and cloud services," said Shai Silberman, Director of Network Services at San Jose State University. "Trying to pull it all together and get a simpler view of our environment and service is challenging."
Working closely with Cisco Customer Experience (CX) team, the University utilized Cisco CX Cloud to better manage and provide deeper insights into their Cisco DNA network infrastructure. CX Cloud gives the IT team access to Success Tracks suite of service capabilities of expert resources, trusted support, insights and analytics, and contextual learning.
Through a personalized use case-guided experience, CX Cloud is designed to help the University simplify and adopt new technologies faster and optimize IT performance. Using CX Cloud, the digital interface to Success Tracks, the IT team can access and manage the infrastructure, use cases, expert engagements, and other capabilities in a single pane of glass.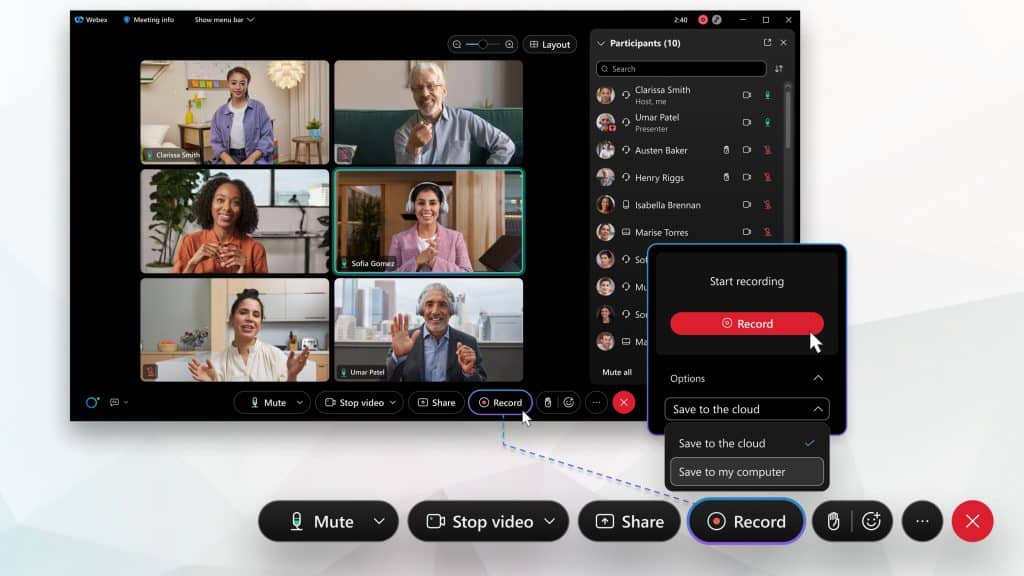 Cisco implemented Webex as part of their 360 solutions
CX Cloud offers several different use cases that enable organizations to tailor it to align with their specific needs and processes, to unlock the best possible outcomes. CX Cloud provides insights that give San Jose State a 360-degree view of all assets— from understanding what is covered to being able to see security advisories, bugs, field notices, and recommendations on how to resolve those issues. Along with these tools, Webex has been also implemented to provide a unified communication model; where they get all the collaboration tools that are needed, combining the reliability, quality, and expertise paired with Cisco's trusted infrastructure and cloud communications on any device. By providing a rich view of the San Jose State infrastructure, CX Cloud and Success Tracks capabilities help guide the IT team as they navigate their technology journey to realize the most value from their Cisco technology investment. "CX Cloud allows us to be more proactive about managing our infrastructure, and provides a view into our whole security posture," said Silberman. "It's about more than just saving time; it's about gaining a contextual view that we didn't have before. I would encourage everyone serious about managing their network, assets, and security to check out the CX Cloud."
Navigate, most value, top solution, optimize, customer experience, infrastructure, cloud communications