With more than 20 years of experience in the industry, Lanvac is the only national wholesale third-party monitoring company that provides non-competing alarm monitoring service from coast to coast to coast with a significant dealer network of installers that we help to succeed day after day. All of their stations are inter-connected with both fiber and copper from different providers feeding into redundant switches and routers.
Lanvac needed a SIM plan for their alarm systems. Lanvac alarm monitoring services are available throughout North America and as such, they needed a provider that would be able to supply multi-carrier, cross-border sim connectivity with multicarrier coverage throughout Canada and USA with a management platform to connect and monitor connectivity for their alarm systems.
Convergia implemented the CxC SIM IoT solution with CxC Full Service Monitoring and Management platform. We provided Lanvac with several wireless connectivity options including 3G, 4G, LP1, and CATM1 technology for their various business connectivity requirements.
Lanvac also integrated its platform with Convergia's monitoring platform for seamless SIM management. Lanvac now has the benefit of one point of contact instead of multiple carriers for SIM management, as well as 24/7/365 real-time dedicated support.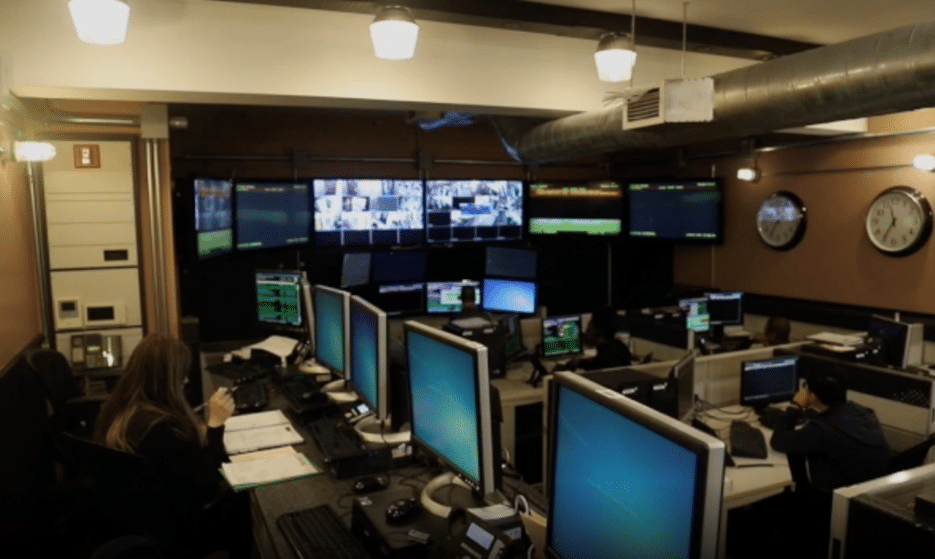 Sim cards, wireless connection, mobile plans, wireless network, router, monitor usage, sim connectivity, LTE connectivity