This great company has more than 30 years in the field of telecommunications, being a pioneer in the development of technological applications and the only one capable of delivering "one-way" communication service via radio frequency.
As with most fleet control companies, the network infrastructure that supports this control is essential to optimally provide the service to your end customers.
This company required a provider that would provide a technically compatible, flexible, fast, and reliable solution, added to a control dashboard of its SIMs that would allow it to activate, deactivate, suspend, and control the capacity of each of the SIMs.
Convergia worked closely with the Customer Experience and Operations team of this company. It was possible to understand their current need and how to address it, so Convergia presented the CxC SIM's solution, with a Jacana plan, which perfectly accommodated the client's needs, with a flexible dashboard, excellent response, and with a User-friendly management, perfect for 3 of their products, GPS Trailer 2G/3G, GPS Vehicle 2G and GPS Vehicle 3G.
This solution allows this large Chilean company not only to deliver the fleet control service to the end customer but also to do it safely with multi-operator SIMs, which provide security to both the company and the end user. to have a secure, stable connection without the risk of losing connectivity.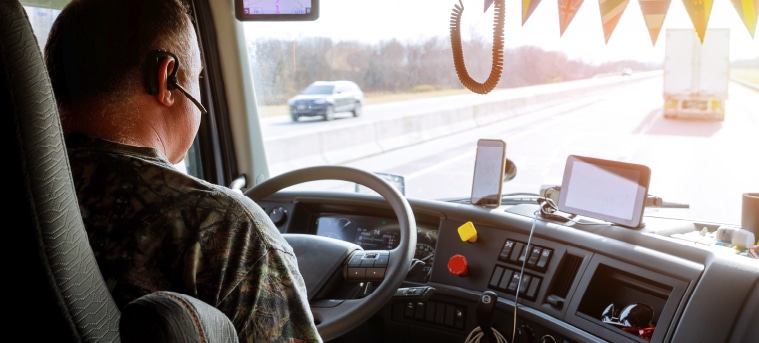 WITH CONVERGIA'S CXC SIM SOLUTION THEY ARE READY FOR THE CHALLENGES OF 2023
The team of this company has positively highlighted Convergia Support on several occasions and has commented that this gives them peace of mind in their 2023 challenges, among which is doubling the number of SIMs, and on the other hand, having regional growth, an area in which they are safe, due to the Pan-American presence of Convergia.
Sim cards, wireless connection, mobile plans, wireless network, dashboard, multi-operator, secure connection