A wired network can serve as the backbone to your entire business operation, making it important to find a connection that can fit your needs. In this article we will explore CxC Wireline a fast, secure, and flexible network that can meet your requirements whilst bringing several benefits.
Aspects to consider implementing a wired network into your business
There are several factors to consider when choosing a wired network such as speed, safety, coverage, stability and more. Additionally, it is important to think about the types of connections you need and other additional services that are offered.
CxC Wireline was made with all of this in mind, our solution has access to a Pan American network with global coverage that provides a fast, flexible, and secure connection. We have access to multiple providers and can ensure a stable connection with low latency that is monitored and managed 365/24/7.
Our solution includes several services and connections:
Local Points of Presence
Virtual Private Lan Service (VPLS)
Multiprotocol Label Switching (MPLS)
Dedicated Internet Access (DIA)
Broadband Shared Internet Access
Network to Network Internface (NNI)
Point to Point
SD WAN and SDN to all major cloud providers
Fiber, Cable, DSL
DSx, OCx, DSL, SONET, Ethernet and EOC
How can a wired network work in retail use case?
In retail your entire operations rely on your ability to process sales and you have several different types of devices that need to be connected. Using our wired network CxC Wireline, you have access to a reliable connection to guarantee you never miss a sale and due to its low latency, you can boost productivity by lowering any potential wait time. This connection can be used to power critical devices such as your POS, or you can pair it with a router to provide a wireless connection for both your staff and customers to enjoy.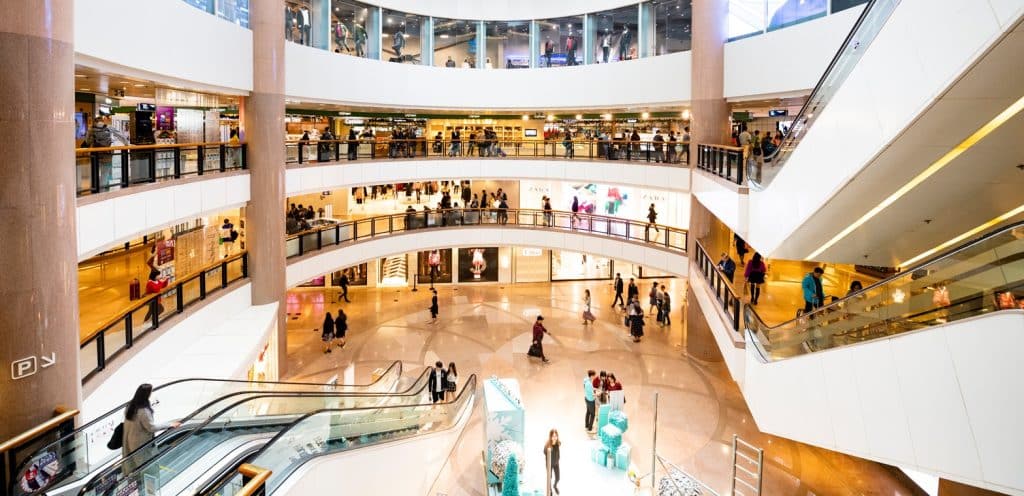 How can a wired network work in healthcare use case?
In the health sector there is a large amount of data that needs to be transferred daily, with various devices that need to be connected. The two important aspects to consider is the amount of bandwidth and speed. This can only be fulfilled by a powerful wired network, such as the on provided with CxC Wireline. With our network you can take advantage of the various connection types to connect all your whilst having a connection that can fulfill both your speed and bandwidth requirements.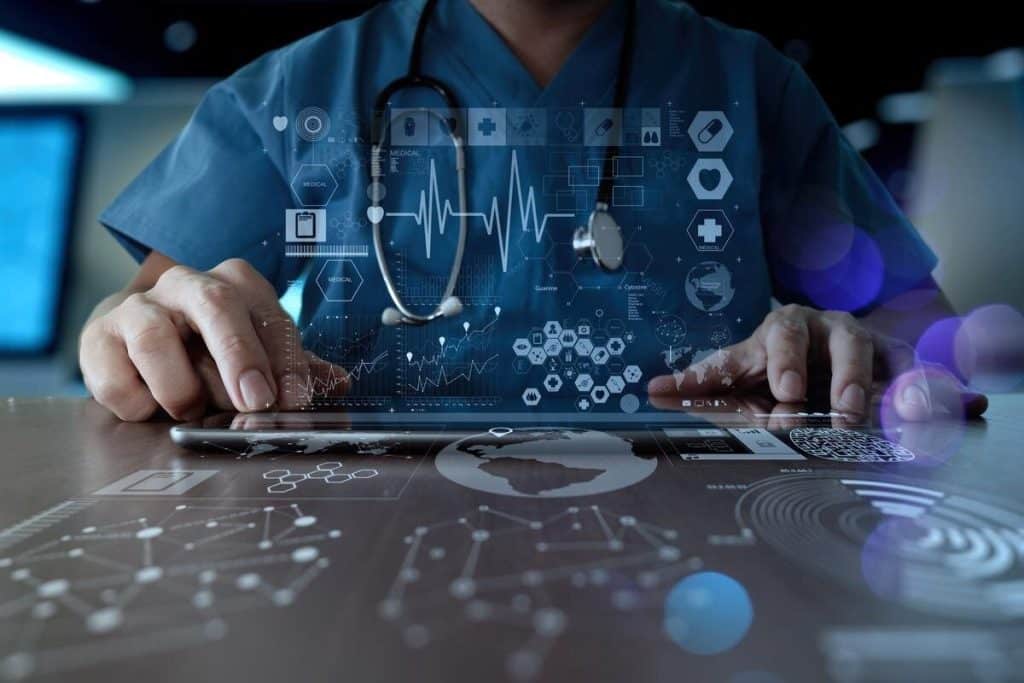 How can a wired network work in office settings?
Offices require the benefits found in a wired network for various reasons which include connecting their various devices (printers, computers, fax machines, etc). and having a connection that enables it to operate efficiently and safely. Thus, two of the most important factors to take into consideration are speed and security. CxC Wireline simplifies connecting all your business-related devices on a network that is both fast and secure, therefore fulfilling all your needs.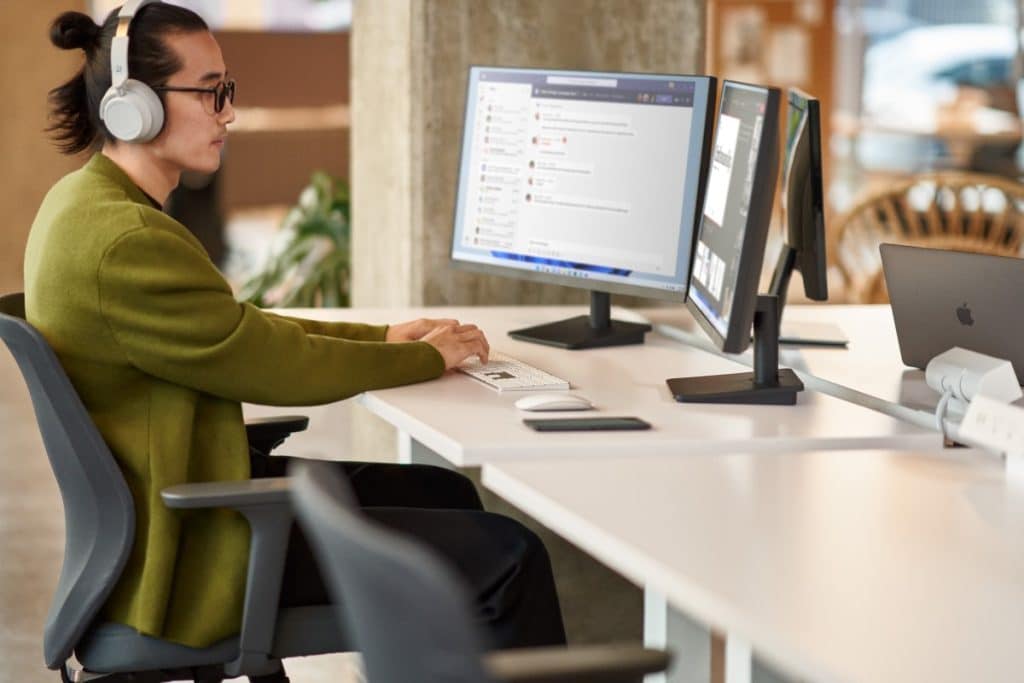 Why should I acquire a wired network with Convergia?
Convergia is a company with over 20 years in the telecommunication business which gives us ample experience in the telecommunications market and has allowed us to have a long-established relationship with all connectivity providers. Thus, we can provide several unique benefits such as:
Flexible and transparent contracts
Best rates and local billing
Service provider management/escalation
All your services in one bill (regardless of number of service providers)
24/7 support in language of your choice
access to other products/solutions that can be combined for additional benefits (CxC Flex Direct/Dynamic, CxC Router, CxC SD-WAN)
and more
Whether you are looking to start a new business or to upgrade your current network, CxC Wireline is here to aid you. Convergia's network is fast, flexible, secure and has several unique benefits that can only be found with us! Currently our solution is available to anyone in the Pan American region, contact us today to learn more.
Fast, secure, flexible, global coverage, low latency, monitored, managed, bandwidth, speed