To solve a problem, it is always best to use a focused strategy such as using a specialized tool, a smart solutions is one of those tools that can be used to fit various niche scenarios. Convergia currently offers various types of devices such as CxC Smart Agriculture, CxC Smart Water and CxC Smart Environment. In this article, we will be talking about these different solutions and how they work.
What is a smart solution, and do I need it?
A smart solution can gather multiple devices that has been created with a specific role in mind and thus it is highly efficient in its niche. These types of devices are produced with the sole purpose of solving a certain issue or issues that are present in a specific field. Additionally, these types of devices tend to have several more benefits such as boosting productivity, cutting cost and more.
Convergia's CxC Solutions are a group of various smart solution, which contain sensors that are attached to a gateway to gather data that is relevant to their niche. This data is then transferred to the cloud via Convergia's CxC SIM with wireless connectivity where it is stored in Convergia's platform, which monitors and displays the real-time data from each sensor.
CxC Smart Agriculture: A smart solutions specialized in optimizing your harvest
Agriculture is a delicate process that must be carefully taken care of to produce the best results. Therefore, using a specialized tool can boost harvest results significantly. With Convergia's CxC Smart Agriculture device, you can reduce energy consumption and environmental damage, maximize production, obtain precise/accurate data, manage water efficiency, detect pests and much more.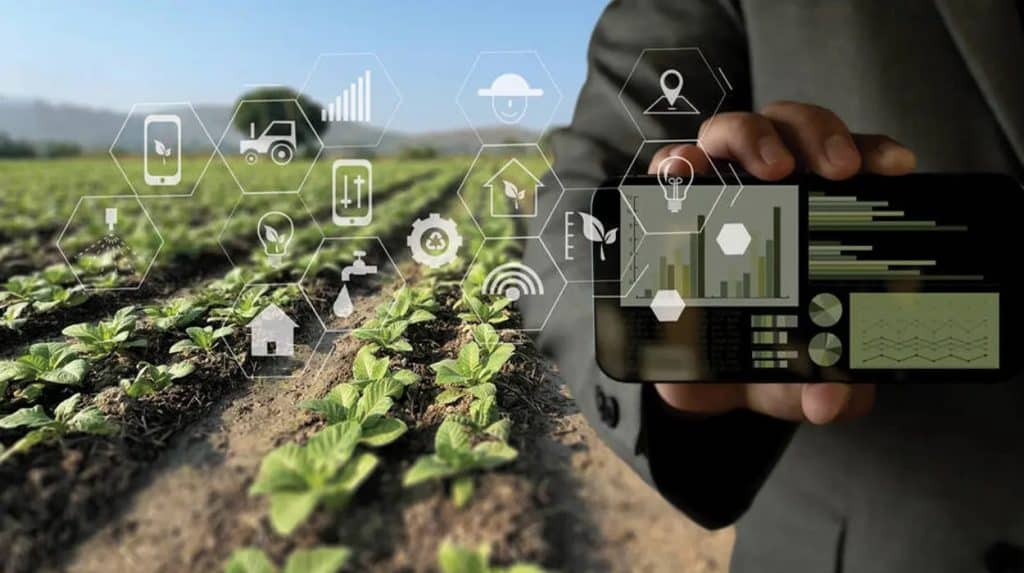 CxC Smart water: A smart solution specialized in water resource management
Water resource management is one of the fields in which a smart solution can have several applications. This field can take advantage of the sensors and the accurate data it provides. With Convergia's CxC Smart Water you gain access to several benefits such as, cost reductions, resource optimization, leakage reduction, as well as predicting potential failures.

CxC Smart Environment: Smart solution focused on sustainable and eco-friendly resource management
This type of smart solution has several uses to ensure that your able to run your smart cities efficiently and to manage/monitor several environmental factors. The CxC Smart Environment can measure air quality, acoustics and noise levels, parks, gardens (maintenance and water consumption), parking, lighting and more.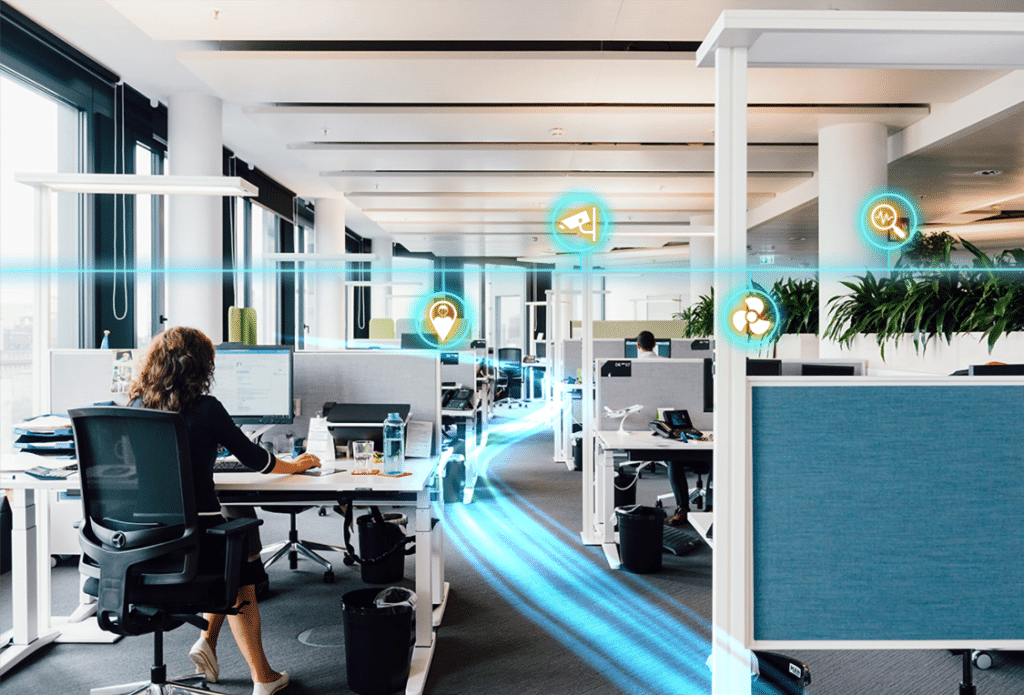 Convergia has several different types of smart solutions that can fulfill your specific business requirements. Our CxC solutions are all easily installed, managed through the cloud, and can stay connected by using our integrated CxC SIM solution with Multi-Carrier Coverage. Additionally, you will find that all our devices use open API and IDE for custom development, and we have 24/7/365 support in the language of your choice. Contact us today to learn more about our smart device solutions!
Click here to contact us to find out more!
What is a smart solution, types of smart solution, definition of smart solution, smart solution examples