Cellular data is a powerful tool that can be found in most businesses in one way or another due to its unrivaled mobility and flexibility. This connection is essential for several devices to operate; therefore, it is important understand how to integrate this service into your business. In this article we will be discussing CxC SIM and how it can be used to provide your business a cellular connection that can fulfill its operation requirements.
Simply put Cellular data is the transfer of information via a cellular network, Convergia CxC SIM is a SIM card that when paired with your devices, grants them access to a cellular connection that is fast, flexible, and secure. We will look at two different methods that can be used to integrate this solution into your business which are known as CxC SIM IoT and CxC SIM Business Wireless Broadband – BWB
Internet of things (IoT) refers to the connection of several devices throughout through a wireless connection such as the one provided by cellular data. We see this in various industries such as smart cities, security, health, payment services, industrial, telematics, and transport, etc.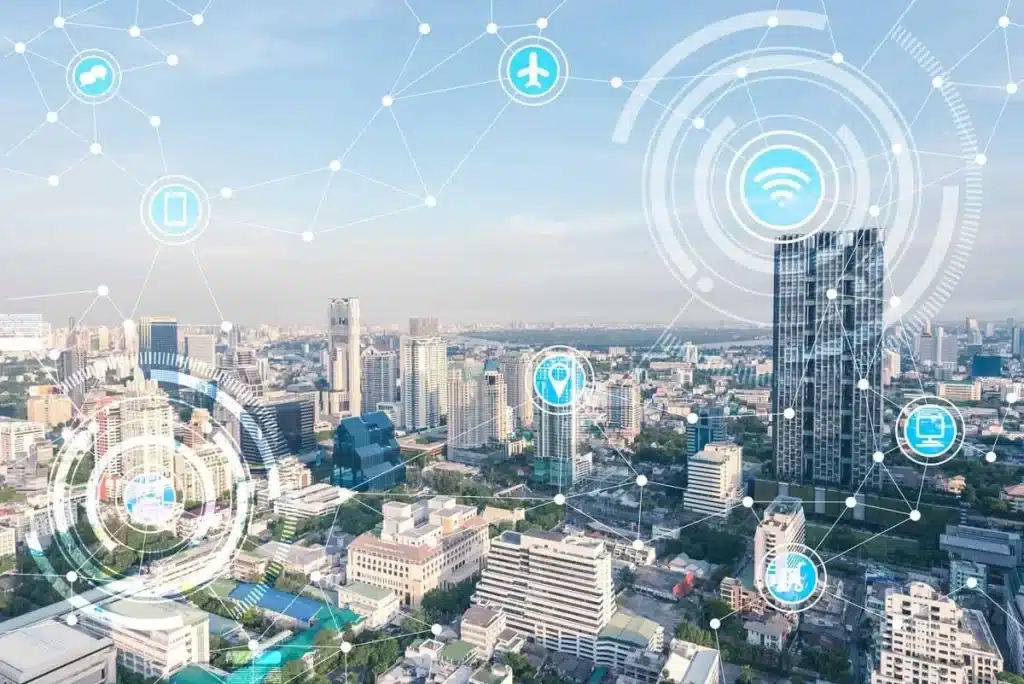 Using Convergia CxC SIM you can fulfill your IoT requirements, power your devices and complete several tasks such as:
Vehicle tracking
Container tracking
Street lighting
Traffic lights
Alarms
Video surveillance
Glucometer
Remote medical equipment
Wireless POS system
And many more
CxC SIM Business Wireless Broadband - BWB
Business Wireless Broadband (BWB) refers to the use of cellular data in your location/office to ensure you have a reliable connection available. The goal of this service is to provide a connection that can guarantee no downtime and thus allowing to mitigate events that could lead to loss of revenue. Here are some examples of how you can use CxC SIM in to achieve this goal:
"Always on" primary connection: CxC SIM BWB provides a cost efficient, readily deployable connection to your coverage qualified branch or remote office which can be used when you lack a wireline service or if the service cost is too high
"Always-on "failover connection: when paired with a router CxC SIM BWB provides a reliable internet connection that can function as a secondary connection in case there is a disruption with your primary connection. This can be used in the event of an unprecedented disruption such as wireline outage.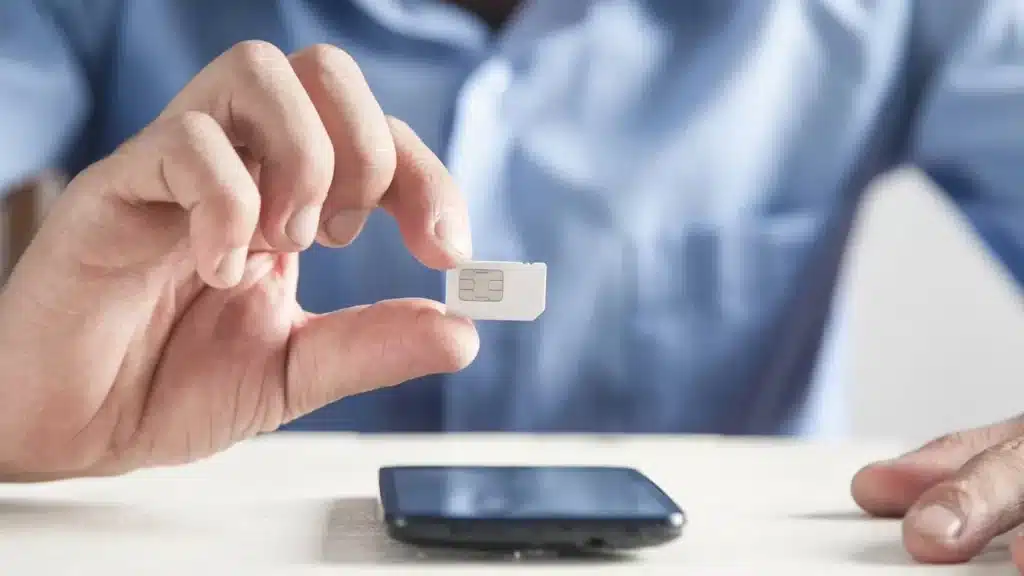 Looking at the future of business we will continue to see an increase reliance on cellular data, as it becomes more available and reaches higher capacities. Currently we are beginning to see the implementation of 5G, a cellular connection that will allow for greater speeds, bandwidth, and it allow for a greater capacity of devices communicating with one another. This results in various industries being able to boost production, increasing efficiency, speeding up data transfer and it provides more accurate data. Through CxC SIM you can begin to take advantage of these benefits and futureproof your business.
Convergia's CxC SIM solution offers connectivity plans to provide you with the cellular data to fit any of your business requirements, any data, any speed, and any location. There are several unique benefits that can only be found with Convergia, such as:
Global coverage
High speed plans up to 100mbps (4G, 5G)
Cellular network prioritization
Four maximum speed tiers with no overage charges
Convergia handles connectivity providers (negotiation and escalation)
24/7/365 support in language of your choice
Secure and private network
Flexible and transparent contracts
SIM management portal
Click here to contact us to find out more!
Fast, flexible, secure, no downtime, mitigate, loss of revenue, greater speeds, bandwidth, boosting production, increasing efficiency, data transfer, accurate data
empresas de ciberseguridad ciberseguridad empresas ciberseguridad para empresas ciberataques a empresas ciberseguridad en una empresa la ciberseguridad en las empresas ciberataques empresas ciberseguridad para la empresa