Niubiz is a leader in the Peruvian market with more than 25 years of experience providing tailored solutions that improve and simplify the experiences of customers. Niubiz offers several services and products such as current market data and e-commerce that simplifies payment solutions and delivery shipping transactions.
Niubiz needed high availability, secure, and dedicated wireless communications for their nationwide POS deployed in their offices, against the payment processing platform.
Niubiz wanted to use LTE technology for wireless communications and the variable coverage of each mobile operator in the different cities of Peru represented a logistical/operational problem.
Our VANGA SIM which provides LTE mobile data multi-carrier connectivity (including coverage through the three main mobile networks in Peru) implemented using a customized Private APN giving the customer the ability to reach all their cloud-based applications whether hosted behind fixed IP addresses, dynamic IP addresses and/or URL's. The delivered configuration means the customer now has security mechanisms in place so that the provided LTE connectivity only allows for communication to and back from the servers indicated by Niubiz and none other.


This solution which begun with 2,000 connected point of sale (POS) systems and is expected to grow by >60% before EOY, included per active device Data aggregation which means each active device adds its data allocation to a shared pool. This along with our self-service SIM lifecycle management platform gives the customer the tools necessary to manage their overall data consumption more efficiently and securely. With this service Niubiz can Activate, Suspend or Terminate SIMs, set up Alarms for usage or abnormal behavior, do IMEI Locks and get detailed reports from the platform by themselves and/or through our monitoring and management Team. All this plus our carrier grade 24/7/365 support provides the perfect turnkey solution for Niubiz countrywide services.


Accepted means of payment: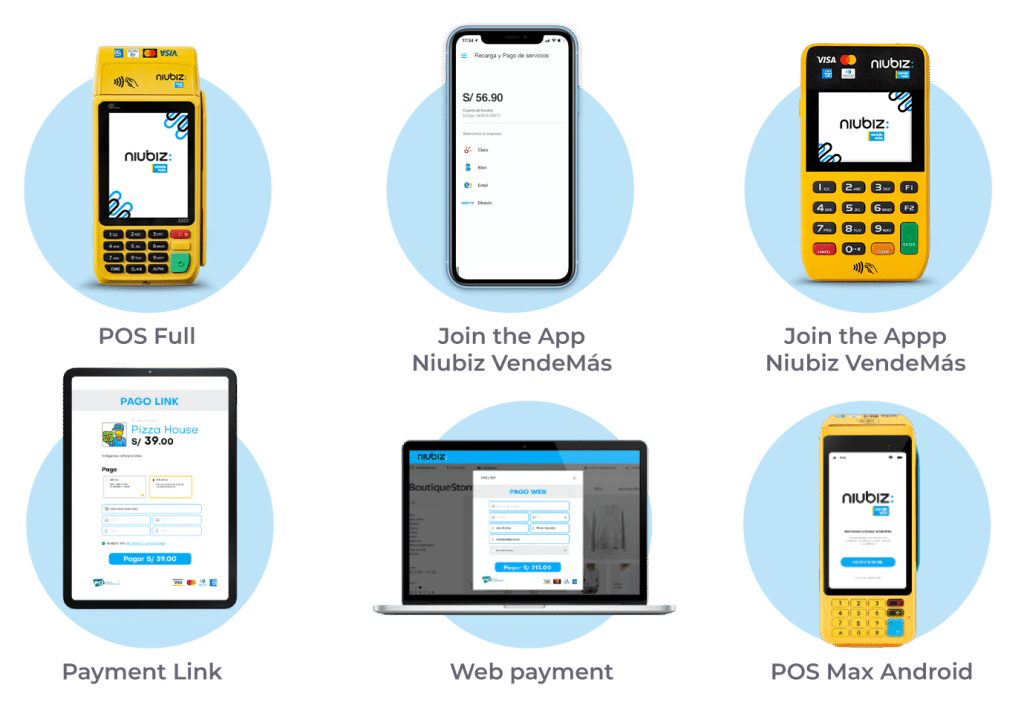 POS availability at any physical location

 

 

Agnostic SIMs (multi-operator)

 

 

Improved user experience

 

 

A platform to manage solution and increase in sales 

 
Data network, APN, SIMs, optimize, user experience, platforms, credit cards, banks, security, availability, visibility