Established as the European Tour in 1972, the DP World Tour typically hosts up to 47 golf tournaments a year in 27 countries across Europe, Africa, and Asia. Perhaps previously considered a more traditional sport, professional golf is being redefined for the digital age.
At the center of the vision is not just the concept of the connected field, but ultimately the smart field. This is moving very quickly from hand sanitizers and IoT-connected entry systems to a world of information where, for example, 15 data points are collected for each golf swing in real-time and another 15-weather metrics are collected on each hole in the course every three seconds. The intelligent course sees data, information, and rich content flowing between players, media, partners, fans, event and Tour staff, and a host of connected devices.
The second element of the vision is to deliver a smart course at every tournament in a consistent, high-quality, and effective manner. The core strategy for making this a reality is the idea of the Tournament as a Service capability.
Whether an event is organized by the Tour, co-authored, or run by a promoter, Tournament as a Service means not only that all stakeholders get a consistent and repeatable experience, but that it is delivered effectively. With a preconfigured and packaged selection of hardware, software, networks, and services, fewer people are required to travel to events to deliver the smart course. Ultimately, this means greater sustainability with a smaller footprint, while providing consistently high-quality service.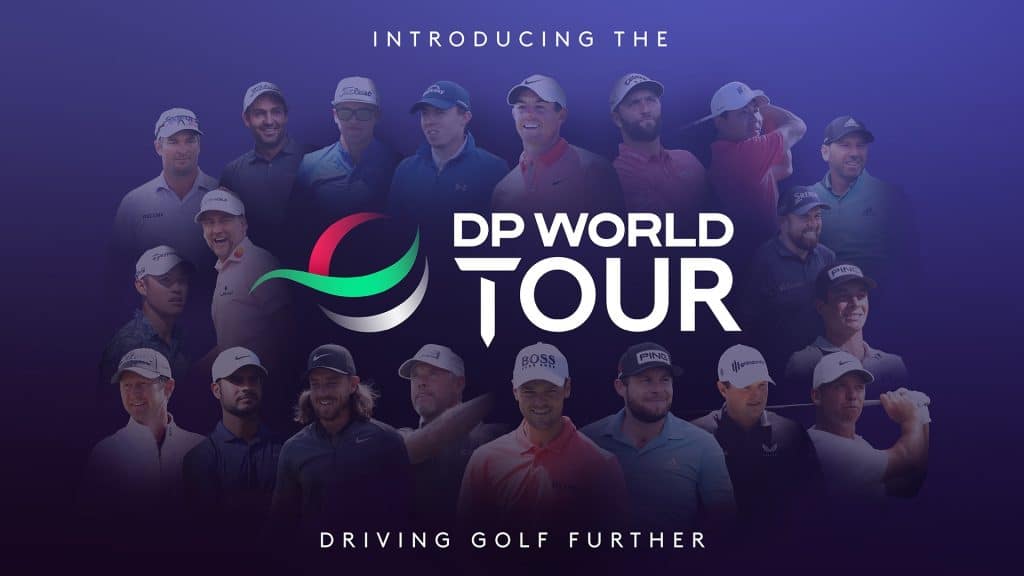 The first step in a phased approach to delivering the smart course was to securely connect DP World Tour's extended workforce, unleashing productivity and enabling a more agile approach for both Tour office staff and staff. of events.
"While the integration of Fortinet security products and services is a risk mitigation exercise, it is also an exercise in increasing our productivity and efficiency by opening up access to key systems and databases wherever our people are located, but safely. a way around the world," said Graham Gifford, European Tour Group IT Manager.
As an organization now running in the cloud, the ability for teams to work effectively from anywhere—at home, in the office, at a tournament, or on the go—has become second nature. As part of this transition to working fully agile, the organization needed to ensure that a hardened and effective security posture with zero-trust enforcement was in place regardless of location. While hardening the edges and perimeters was the main task in this phase, it was key that the solution is also transparent and simple, both for users and the IT team.
FortiGate Next-Generation Firewalls (NGFW) were installed, along with real-time FortiGuard security services, at key locations including offices in Dubai and UK headquarters in Wentworth, UK warehousing facilities, in the cloud and as part of a series of preconfigured event kits. To protect incoming and outgoing data, multiple firewalls have been deployed at various locations to provide full redundancy.
Meanwhile, FortiExtender brings reliability to network connections by extending the reach of the Fortinet Security Fabric from Wired Access to 4G/5G Wireless WAN, bringing additional capacity and redundancy to all remote devices.
FortiManager enables remote management of your entire estate from a single pane of glass. With limited employee resources within the IT team, it is simple and easy to use which means that the team can easily understand the network topology and organize security services for all connections. Coupled with FortiAnalyzer, this enables the team to track security status in real-time and deliver automated compliance reports, again reducing the load on resources.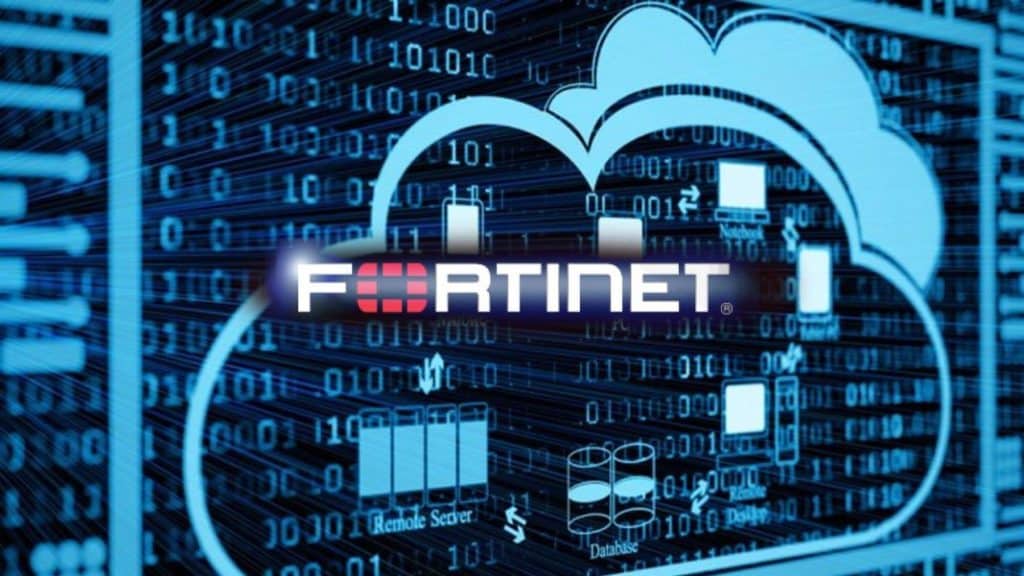 REMOTE AND AGILE ENTERPRISE PROTECTION
Technology can help bridge the gap between on-field viewers and armchair viewers by delivering rich, immersive content to enhance storytelling and help everyone feel connected to the action. Media and business partners also benefit from access to compelling content to engage their audiences. In short, the operation of individual events and the entire Tour is now being delivered more effectively. Technology means staff can be more productive and agile, whether they are at home, at the Tour headquarters in Wentworth, UK, or at an event.
cloud-based, cloud security, connectivity optimization, web security, cybersecurity, security